Description
Dream Space Mega Bundle 10 Android Apps
Introducing our ultimate bundle package, consisting of 10 top-quality Android app templates, designed to meet all your mobile app development needs. This bundle includes MaterialX Flutter for a stunning Material Design UI, Markeet Flutter for an eCommerce app, Koran for a WordPress Android app, The City Flutter for a place app, Material Recipe for a recipe app, The News for a blogger news app, Nverse for an NFT creator gallery app, Vido for a YouTube multi-channel app, Crypto Reminder, and Currency Reminder.
By purchasing this bundle, you save a whopping $146, compared to buying each item separately. The original price for these 10 products is $241, but with this bundle, you only pay $96. That's a fantastic value for a premium set of apps that are easy to customize and ready to launch in no time.
Our Android app templates are meticulously crafted, fully responsive, and designed with user experience in mind. Each template comes with a range of useful features and functionalities that make app development a breeze. You can customize them to fit your brand or project requirements, and they are perfect for a wide range of industries, including eCommerce, news, food, and more.
MaterialX Flutter – Material Design UI
Markeet Flutter – Ecommerce App
Koran – WordPress Android App
The City Flutter – Place App
Material Recipe
The News – Blogger News App
Nverse – NFT Creator Gallery App
Vido – Youtube Multi Channel
Crypto Reminder
Currency Reminder
Mega Bundle 10 Android Apps bundle item contains 10 dream space premium app, this item will save 146 USD your spend and you will get 10 premium app, here the list app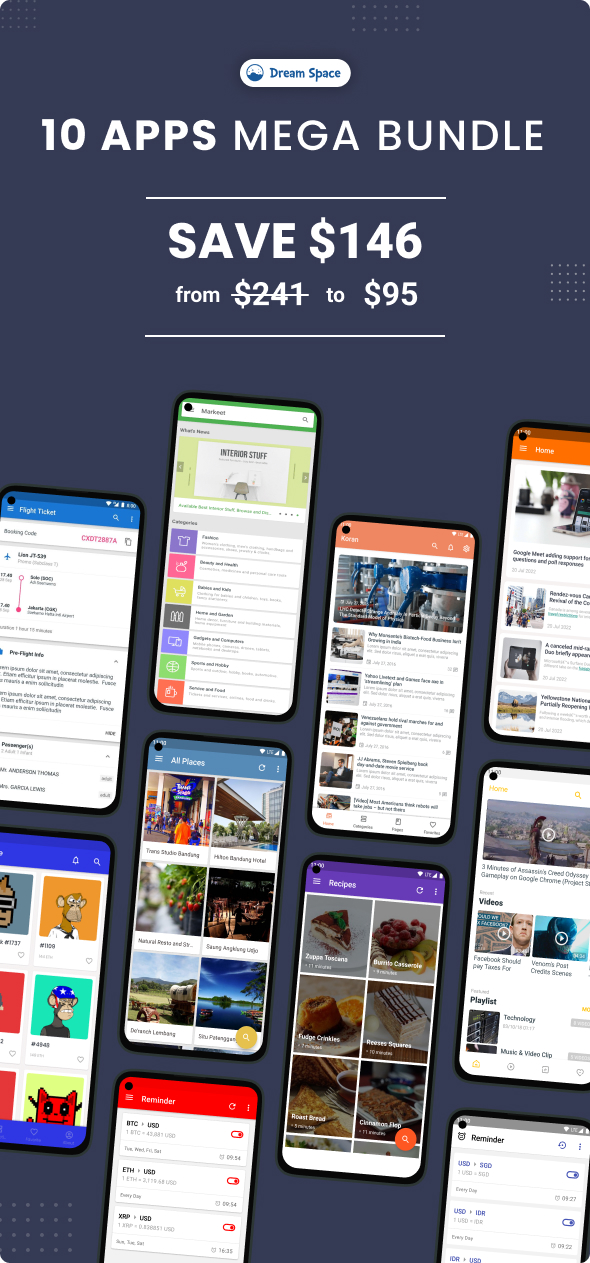 ITEMS :
1. MaterialX Flutter – Material Design UI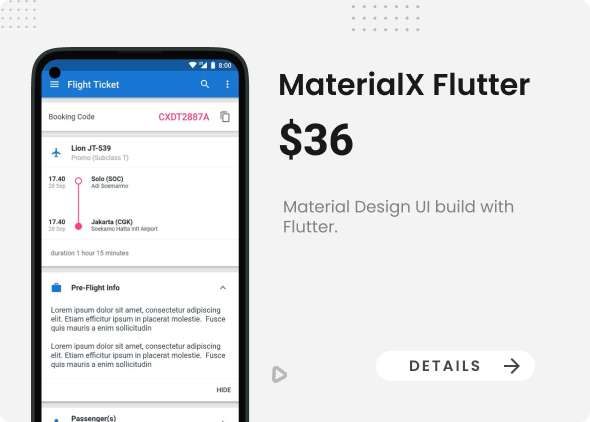 2. Markeet Flutter – Ecommerce App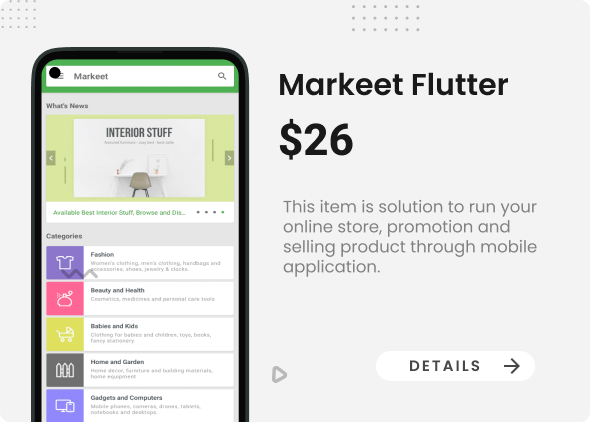 3. Koran – WordPress Android App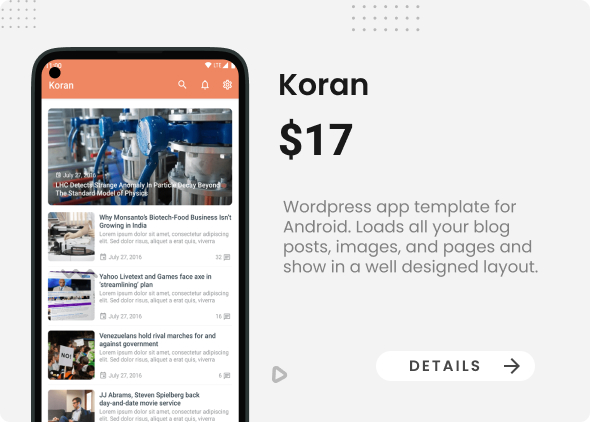 4. The City Flutter – Place App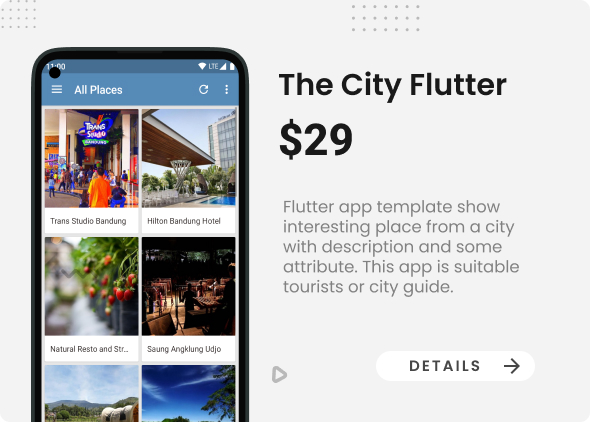 6. The News – Blogger News App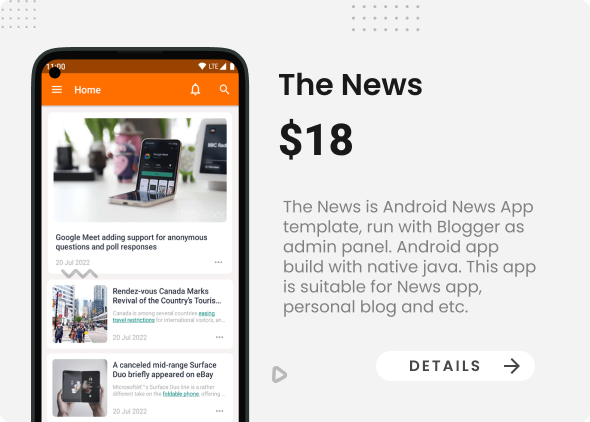 8. Vido – Youtube Multi Channel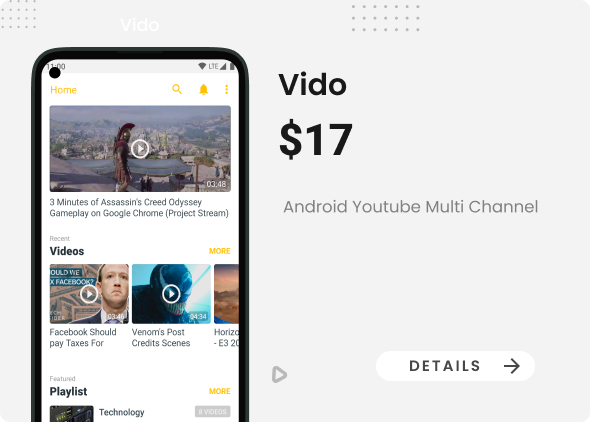 Hastags:
androidapptemplates #materialdesignui #ecommerceapp #wordpressandroidapp #placeapp #materialrecipe #newsapp #nftcreatorgalleryapp #youtubemultichannel #cryptoreminder #currencyreminder #appdevelopmenttools #appdevelopmentcompany #appdevelopmentcost #appdevelopmentprocess #appdevelopmenttips #appdevelopmenttrends #appdevelopmentworld #appdevelopmentagency #appdevelopmentindia #appdevelopmentuk #appdevelopmentusa #appdevelopmentcompanyindia #appdevelopmentcompaniesusa #appdevelopmentcompanyuk #appdevelopmentblog #appdevelopmentideas #appdevelopmentsoftware #appdevelopmentprojects #appdevelopmentteam #appdevelopmentconsultancy